Your Personalized Skin Routine
Here's how to get CALM + GLOWY skin.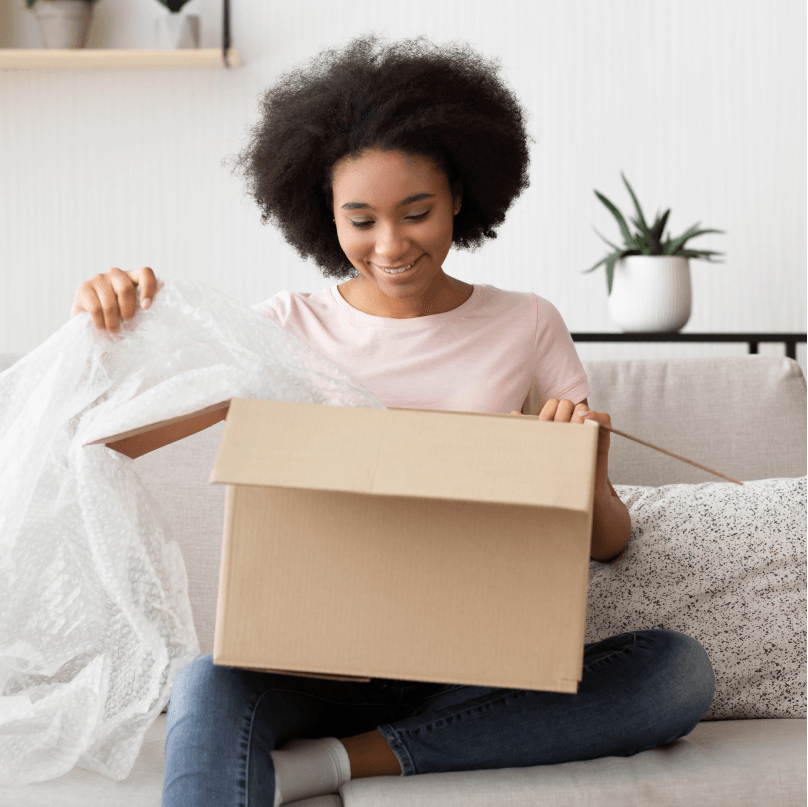 Daily skincare Recommendations
We love a good double cleanse especially when you have more sensitive skin. First, use an oil-based cleanser to help remove makeup and any grime or pollution from the day. Then follow it up with a milky cleanser that really helps soothe this skin. This often has the look and texture of a lightweight moisturizer - it won't suds up much, but it also won't strip your skin of its lovely protective oils.
Add a water-based serum that contains calming ingredients like chamomile, calendula, aloe or blue tansy.
Stick with something simple like a moisturizer or balm that includes ceramides, peptides or fatty acids from oils like jojoba, sunflower, kukui nut or olive oil.
For super sensitive areas, try a herbal based balm with ingredients like beeswax or shea butter. In a pinch, you can mix honey and olive oil together as a mask. We like to do this before a shower so it's easier to rinse off.
Our product picks for you
Looking for more recommendations?
Join Club Lemon Laine. You'll be able to shop online and enjoy unlimited concierge service with our product experts. Plus, earn 5% back on all purchases, exclusive access to events and free gifts throughout the year (including a complimentary welcome gift of Lemon Laine Barrier Protecting Facial Oil)

$75 product credit + 5% back on every purchase

Free gifts + promotions throughout the year

Shop online from over 100 brands

Early access to events and new products

Priority concierge support
Already a Club member?
Log-in to start shopping all of our favorite calming products.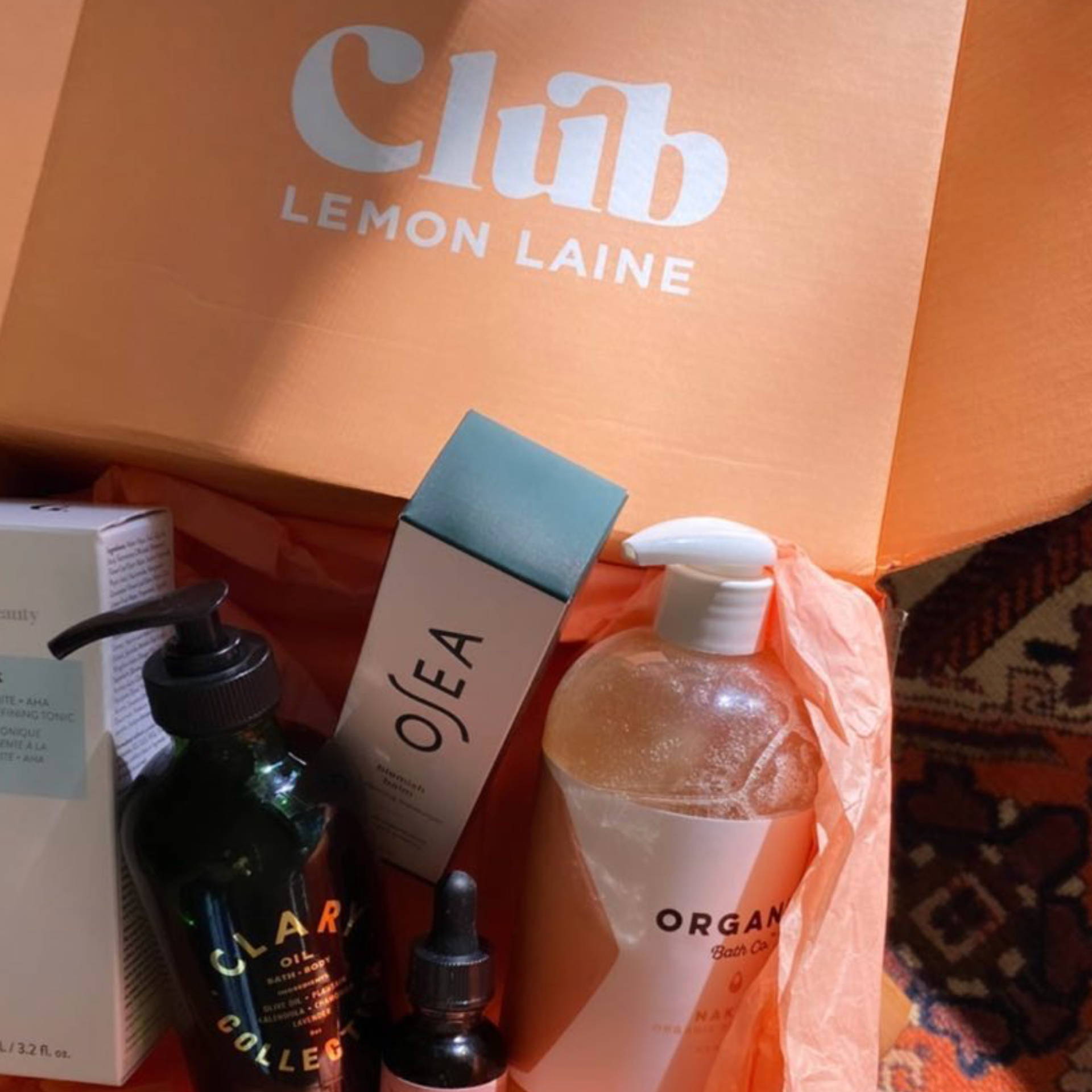 This is our catchphrase around here, but it's also kind of our guiding light--our reminder to evaluate and nourish our WHOLE selves, not just how we look, the texture of our skin, or whether we're having a good hair day. So let's take a sec to look at some habits to help the whole you!
Try stretching, yoga, meditation or other activities like coloring books & journaling. Jot an affirmation on a sticky note where you'll see it a lot like on your bathroom mirror.
Are you getting enough sleep? Get 7-9 hours of sleep, ideally going to bed before 10:30 pm. We love magnesium as a sleep booster. Just mix it in a glass of water before bed.
Become closer to nature and shoot for at least 15 minutes outside daily. Or if you can't get outside...grow plants around your office or home. Listen to nature sounds at home or outdoors. Use natural essential oils to manage stress.
Your Complimentary Club Gift
Receive a travel-size of our Lemon Laine Barrier Protecting Facial Oil for every year you're a member. $25 value. Automatically added to your first Club order either in-stores or online. No code needed.