So many benefits in one oil.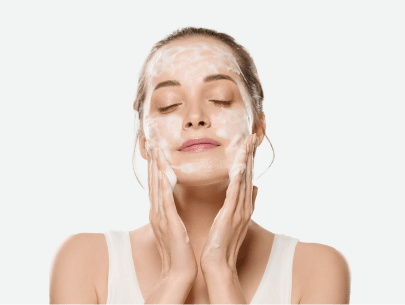 Cleanse face with rejuvenating soap. Rinse well and pat dry with a soft cloth.
Using a cotton pad/ball, apply thinly rejuvenating facial toner over the face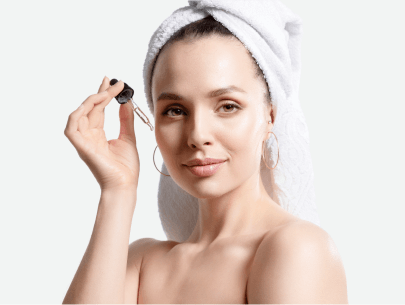 Take a small amount of Serum and apply it on your face and neck area.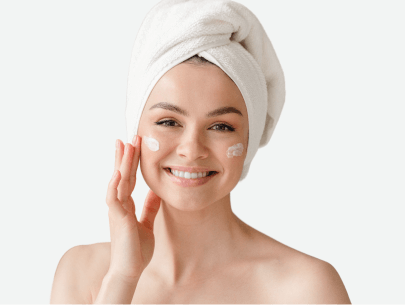 Great for even the most sensitive too
Apply to rejuvenate cream sparingly all over the face and neck. Leave overnight.
Technological memory foam soles, are highly adaptable, able to move with your feet as you walk, and absorb many shocks.
It makes it possible to walk more firmly and stand for hours without tension or imbalance.

Correct posture and eliminate muscle imbalances by moving the toes back to the original position to realign the bones.
These sneakers are designed to outlast many summers with their high-quality construction.
Real reviews from real customers
"Gemlab is an industry leader when it comes to luxurious, natural and effective skincare products. Highly recommend this beauty brand!"
"Products with 100% natural extracts bring a feeling of freshness and refreshment, making skin more healthy and glowing. A great choice for all skin types!"
"Gemlab cleasning gel made my skin feel clean and amazing straight away after use. There's no irritation even on my sensitive skin. Thank you for this wonderful product!"
Get a customized Facial Oil at the Oil Bar
Looking for something extra special? Visit our Oil Bar where we can personalize a facial oil for your unique skin needs. $65 per person includes a 1.0oz facial oil plus complimentary beverages.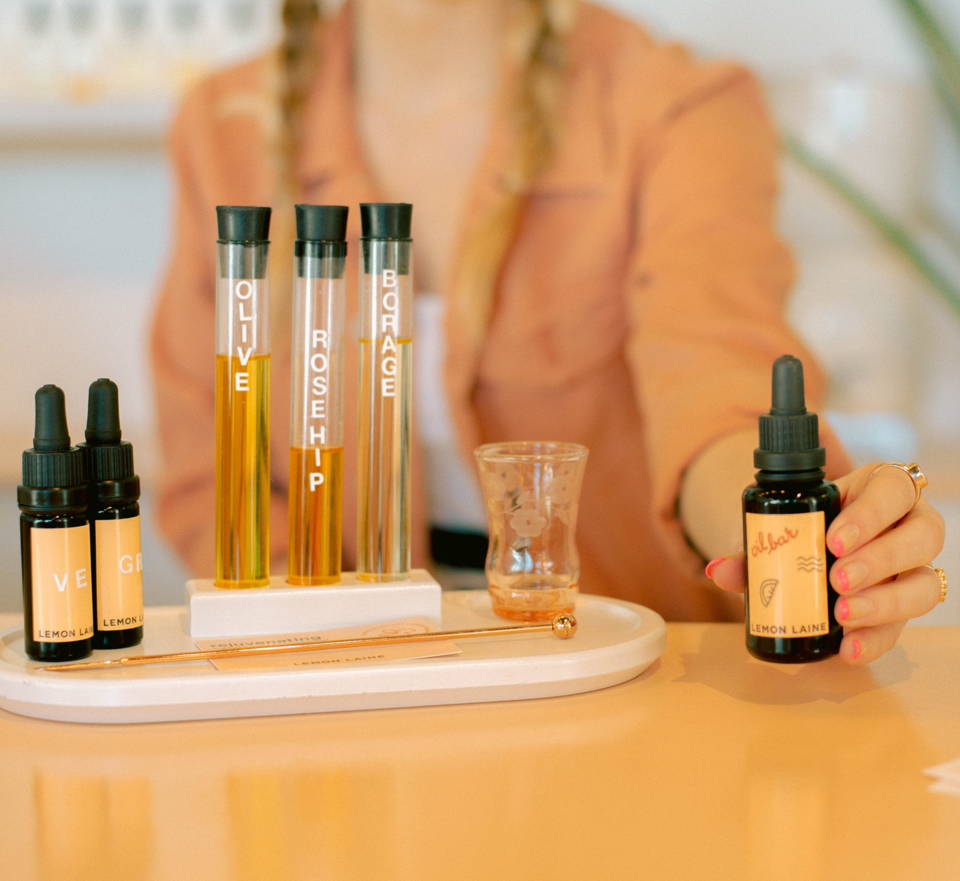 A heart-shaped box of chocolate is a sign of love, a symbol — and often tool — of romance, and an intrinsic part of Valentine's Day.
From at least the time of the Aztecs, chocolate has been seen as an aphrodisiac. So it's reasonable to assume that it has been connected to love's dedicated day of celebration for many centuries.